Welcome to Hallmark Later Life Lending Limited
My career in financial services began in 1986 when I left the MOD to become a self-employed financial adviser.  My early MOD experience stood me good stead as my career quickly developed into managerial roles with a major bank and later an insurance company.  But in 1998 I returned to doing what I enjoy doing the most which is running my own practice and engaging with people.  Since 1998 I've honed the range of services I provide to specialise in Later Life Lending and Equity Release whilst continuing to provide a full range Mortgage and Protection services.
My first Equity Release customer was in 2002, since then the market and products have changed dramatically.  So much so that my driving force today is to reach out to home owners over the age 50 to present features and uses of Equity Release which frivolous national advertisers ignore.  Many of today's Equity Release products are surprisingly flexible and can be applied towards a variety of purposes, some of which are described on the Equity Release Uses page.
Please also check Our Charges page to discover how fair and reasonable our charges are.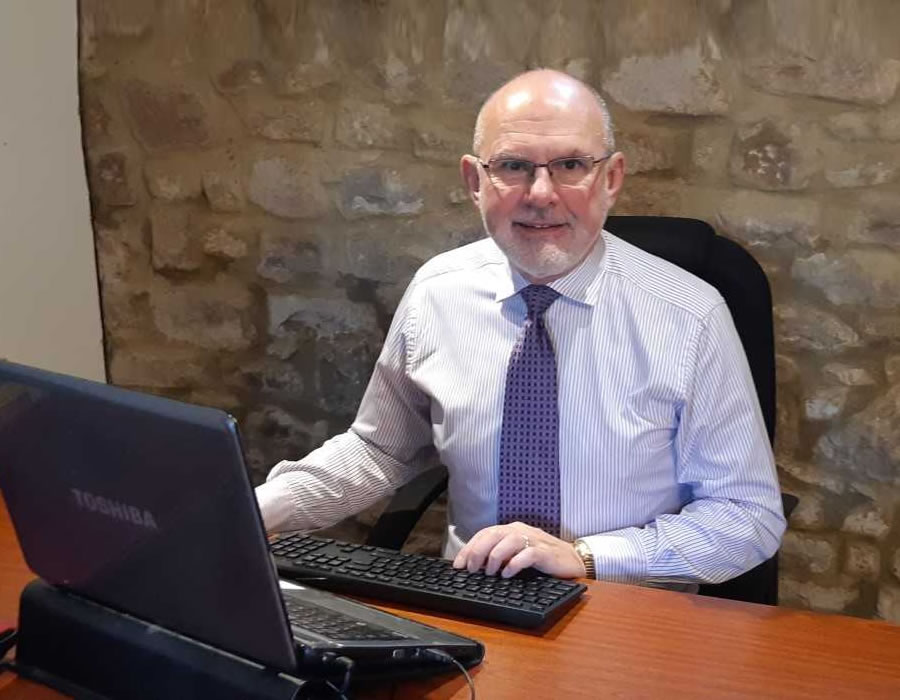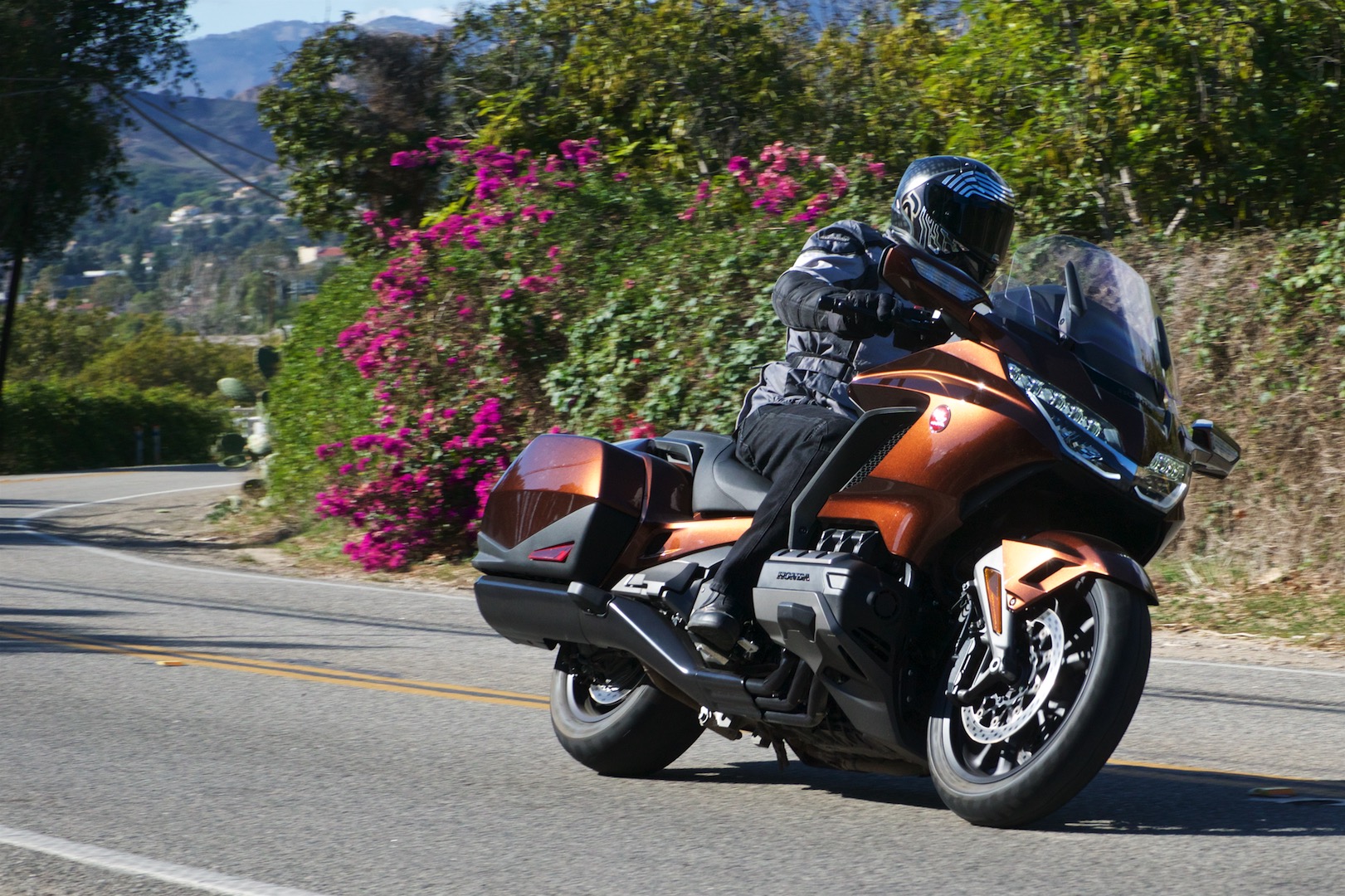 Based in the historic Wiltshire town of Bradford-on-Avon, I have customers in many parts of the UK and nowhere is out of reach in this age of video calling and email, although I'm always pleased to make home visits whenever practical.
Away from work I enjoy motorhoming in my Hobby 750 Exclusive, motorcycling on my GL1100 and GL1800 Honda Gold Wings, tennis and cycling.  I also have a love-hate relationship with running in that I prefer running after a ball, but enjoy competing in, or rather completing would be more accurate, half-marathons and the occasional marathon.  So far I have managed the Paris, London and Edinburgh marathons.
I take pride in my personal approach with customers, which starts with a truly blank canvas, allowing your circumstances to pave the way forward.  I'm also proud that the content of this website are my own words, and I hope I've managed to convey a little of my personality.
I very much look forward to hearing from you.