Mortgages
With over 30 years experience helping mortgage clients, we provide independent mortgage advice and services for:
First Time Buyers

Home Movers, including "porting" an existing mortgage

Shared Ownership

Shared Equity "Help-to-Buy"

Interest Rate Switch for an existing mortgage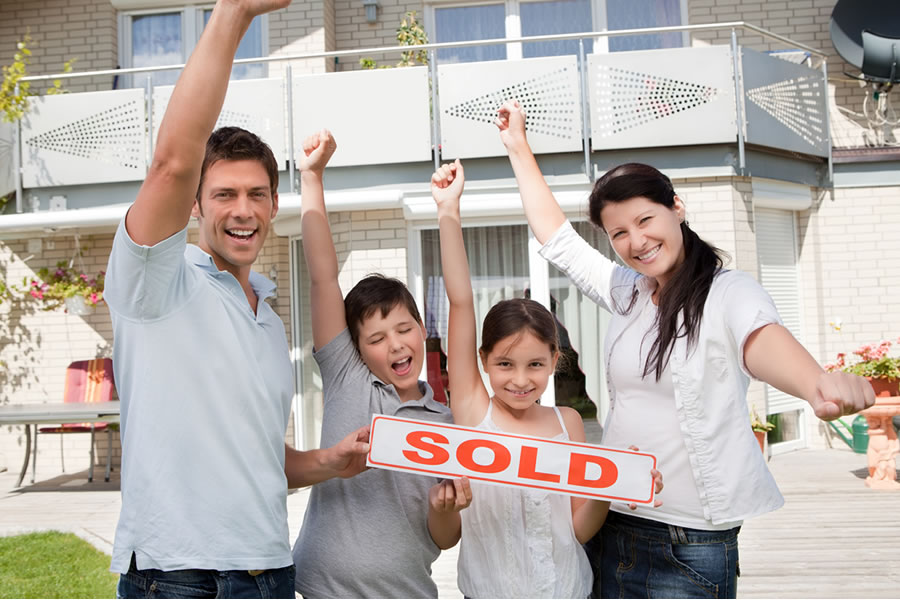 Interest Rates – Applying the old adage, "If something looks too good to be true, it probably is", selecting "the best" mortgage isn't simply a question of interest rate.  For example, a lower interest rate mortgage with an arrangement fee can often work out more expensive than a slightly higher interest rate mortgage with no arrangement fee.  But how do you know?
Lender Criteria – Then there's considerable inconsistency in respect of lender criteria and affordability, particularly regarding the treatment of additional income such as overtime, bonuses, commission, and other regular allowances which varies widely in the market.  As does the acceptance of State benefits such as child benefit, tax credits, universal credit and disability allowances.
Existing Credit Commitments – Another area of inconsistency.  Very often, when people move house they use some of the sale proceeds to pay off personal loans or lingering credit card balances, and similarly people often remortgage to pay off existing credit.  In the past this wasn't an issue because where an existing credit commitment was declared as going to be repaid on moving house or by the new mortgage, lenders didn't include it in their affordability calculation.  But these days many lenders do which will invariably result in a mortgage application being declined if the wrong lender is chosen.
Self Employed and Foster Carers – Mortgages can be a real headache for self employed applicants and foster carers.  Stricter lending criteria and application assessment following the 2008 global financial crisis has probably affected self employed applicants the most.  A particular banana skin is where the latest year's profit is lower than the previous year, which isn't acceptable to many lenders whilst other lenders will consider it.  For foster carers, many lenders won't accept foster income at all, others apply self employed lending criteria based on taxable profit, whilst there are lenders who treat foster fee income as salary and will lend based on the annual foster fee income.
With our considerable experience, we've helped many customers who have been recommended to us by a friend or colleague after being unsuccessful with a lender whom they or a previous mortgage broker should simply have never applied to.
We would be please to help you with your Mortgage enquiry by clicking on the button below.
Residential mortgages – YOUR HOME MAY BE AT RISK IF YOU DO NOT KEEP UP REPAYMENTS ON YOUR MORTGAGE
Buy-to-let mortgages – IF YOU FAIL TO KEEP UP WITH PAYMENTS ON YOUR MORTGAGE, A "RECEIVER OF RENT" MAY BE APPOINTED AND/OR YOUR RENTAL PROPERTY BE REPOSSESSED